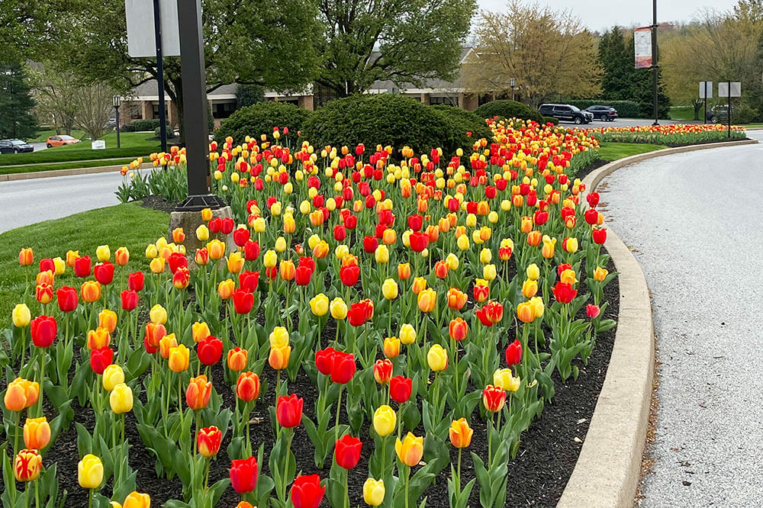 Our outdoor pros can
Design or Maintain Your Grounds
We work with businesses and residential associations to create outdoorscapes, plant seasonal displays, handle ongoing maintenance—or all of the above.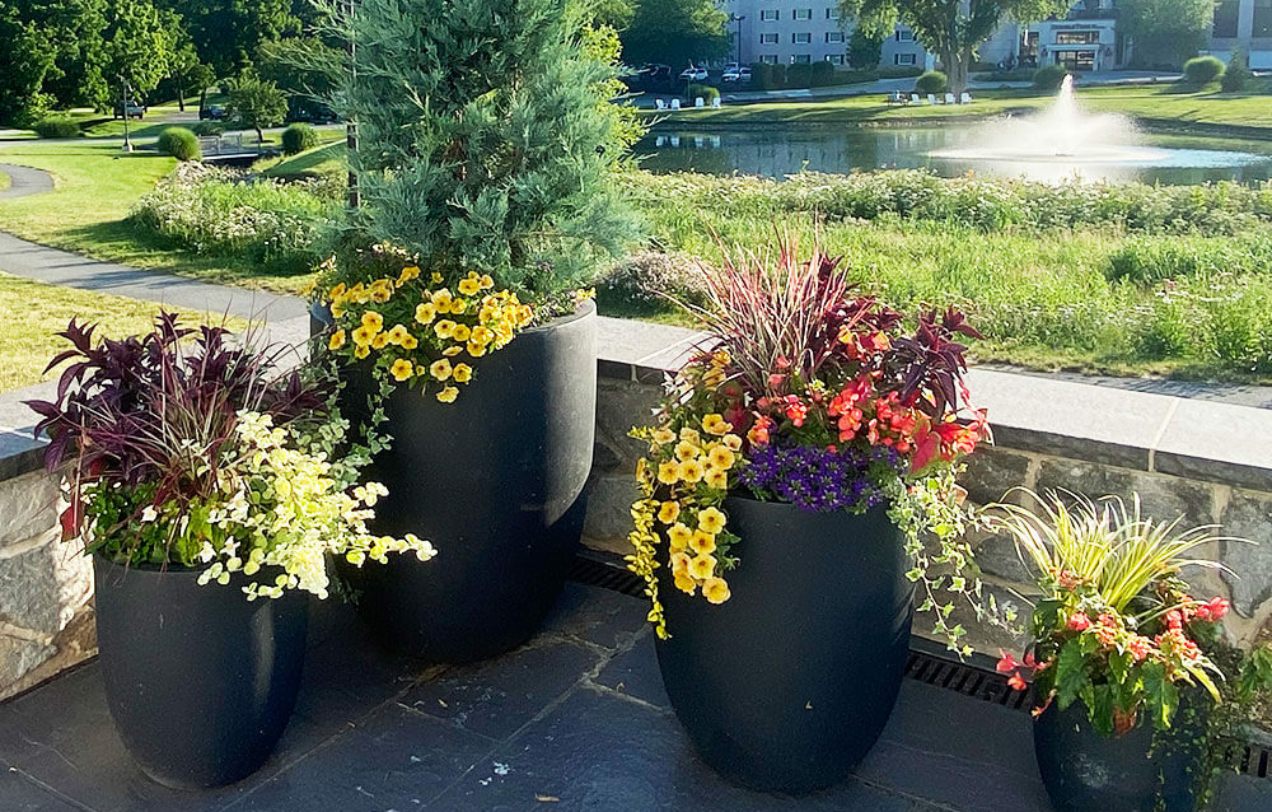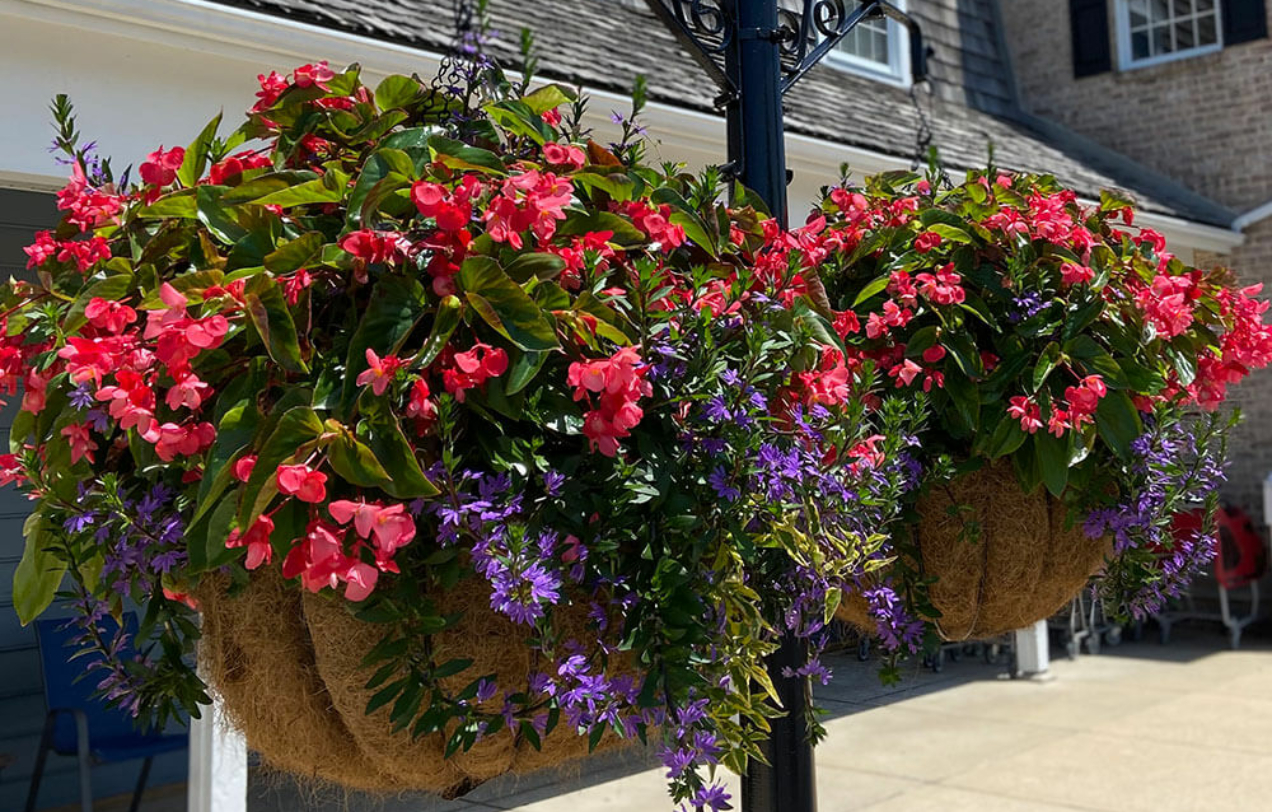 Every time the McDonald's corporate team or other owners come here, they love the landscaping. Almost everyone compliments it.
Our Clientele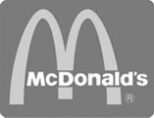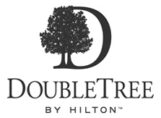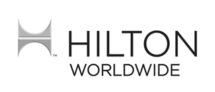 Get Started
Request Service
The Crossroads pond is a lovely gathering place for locals—the landscaping receives compliments every season, especially the roses and daffodils. Everyone loves to stroll with their Starbucks or walk off a great meal from Mick's or Domino's.